Welcome to the GCP-Online Training!
Please choose your country to find available courses: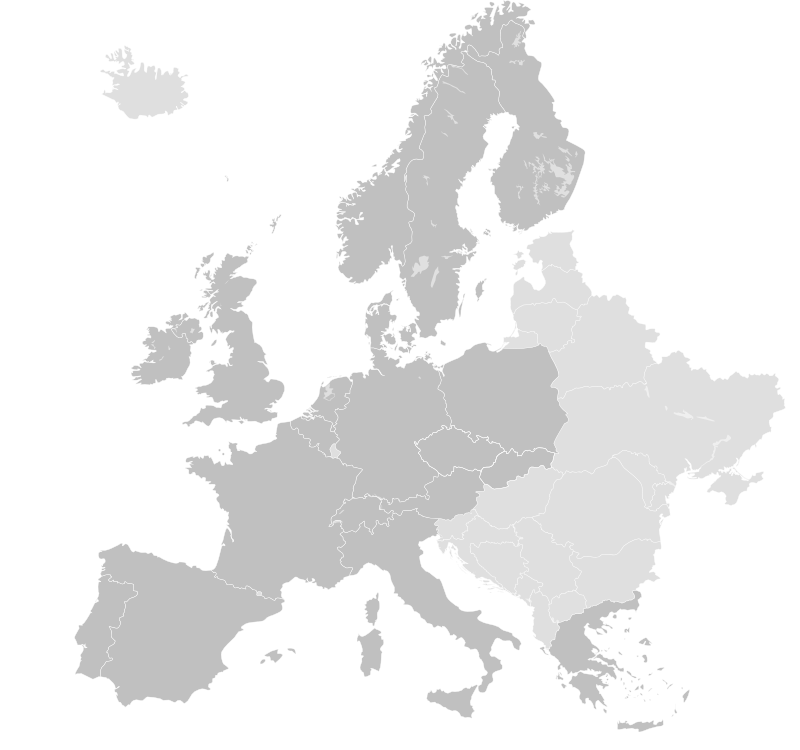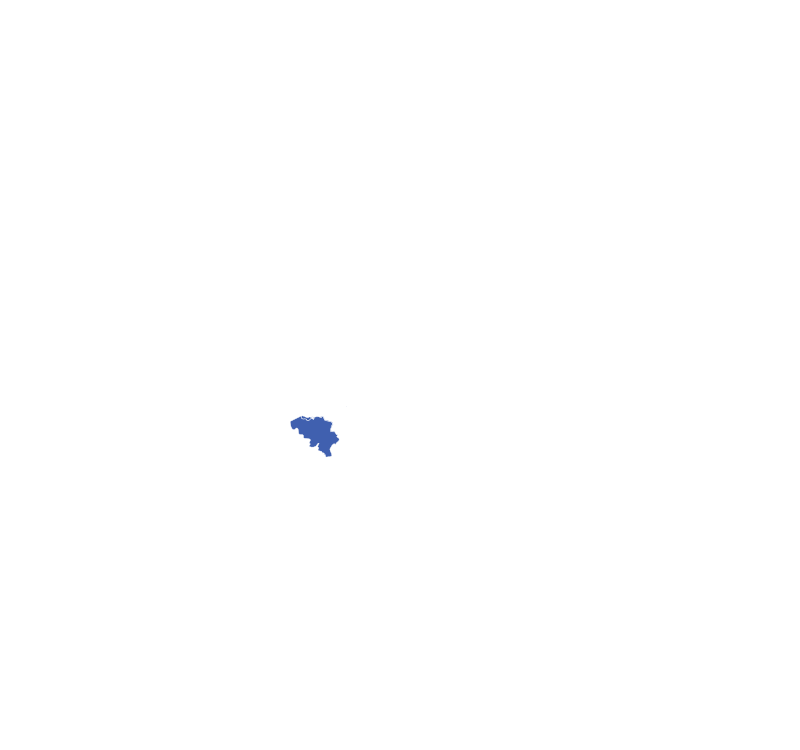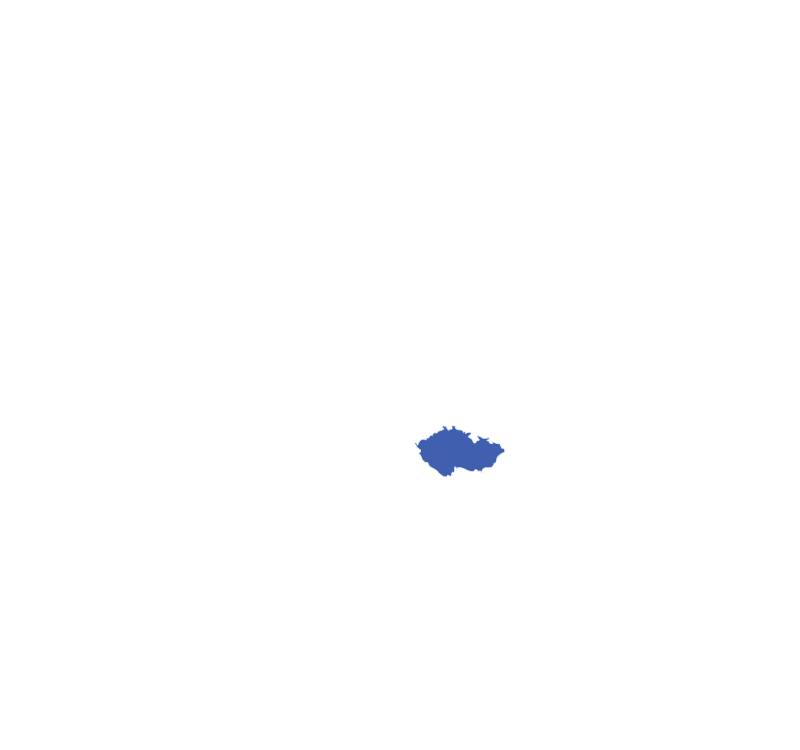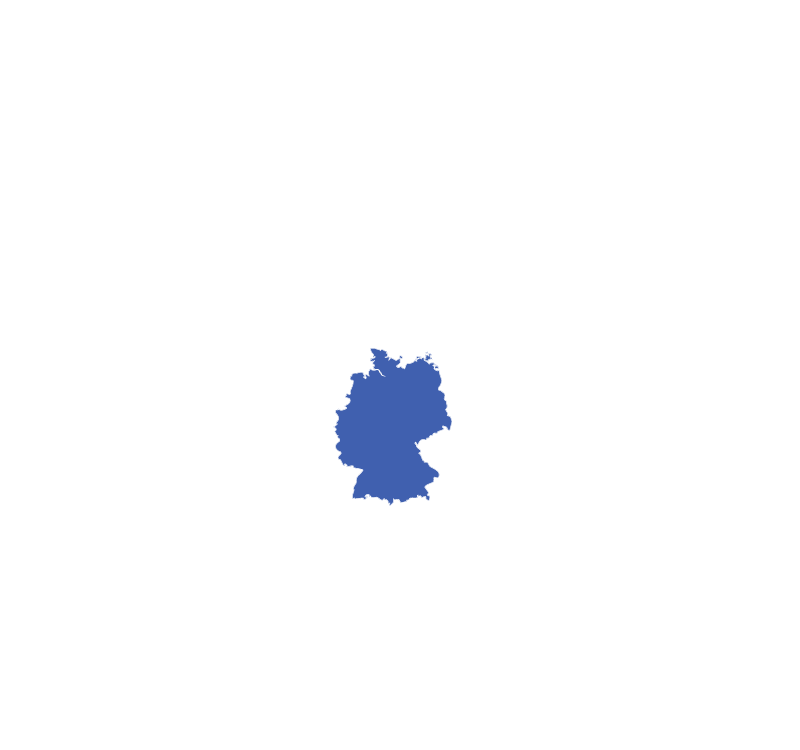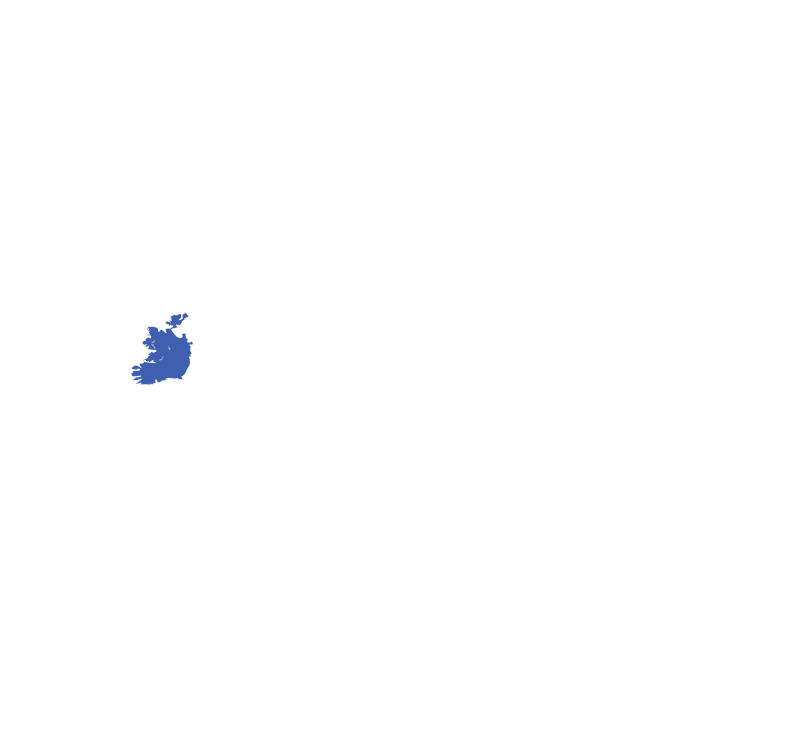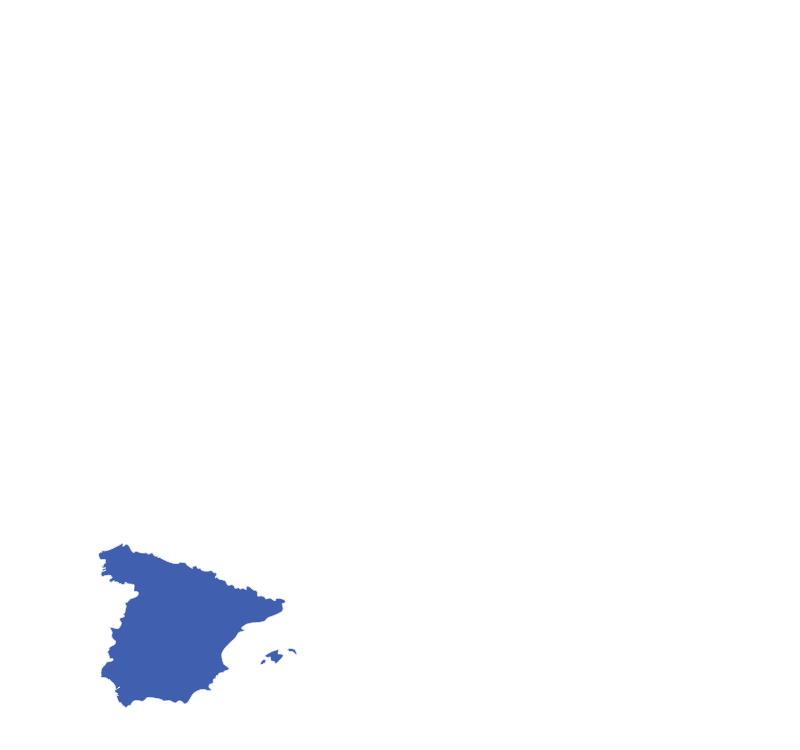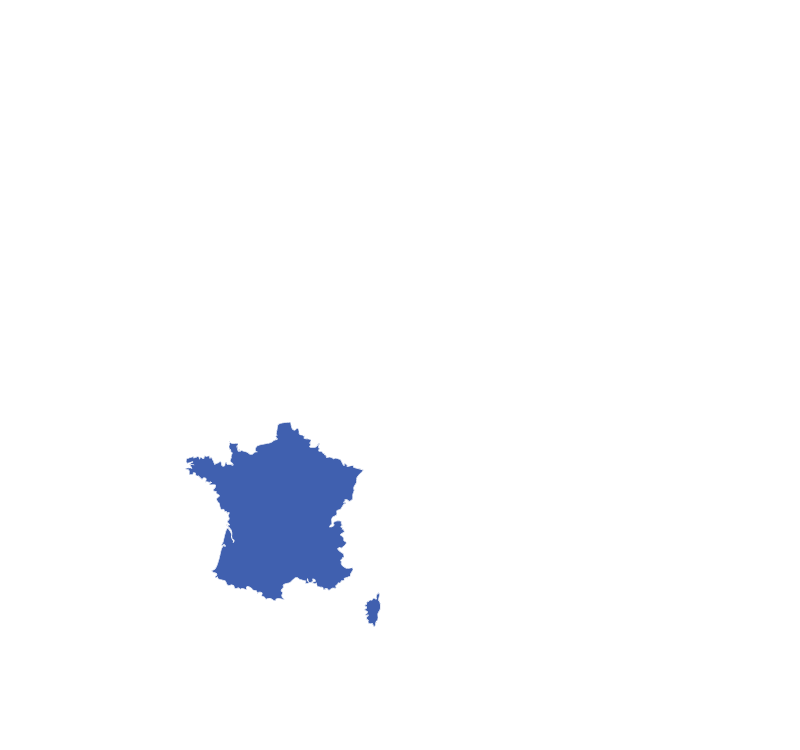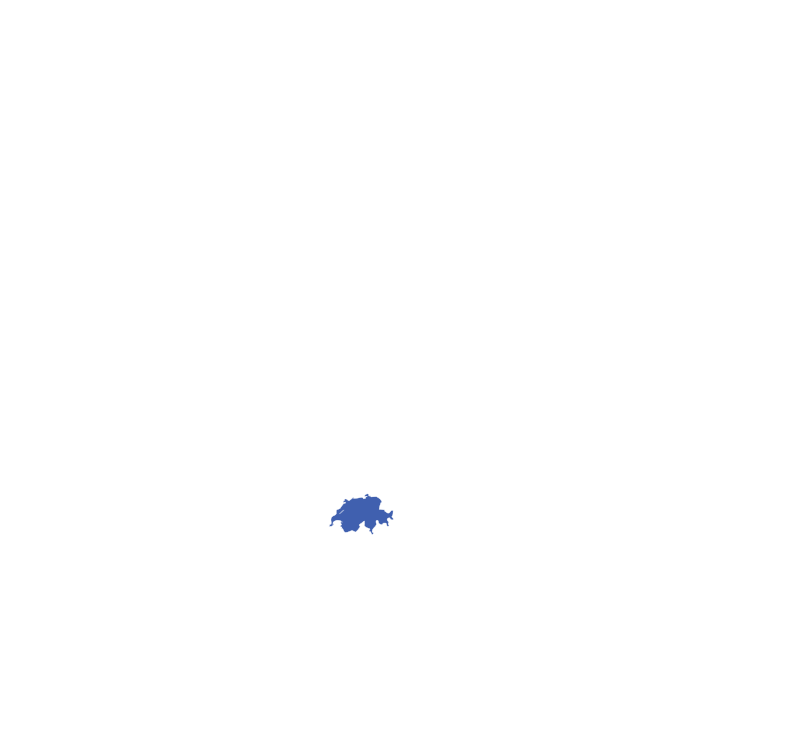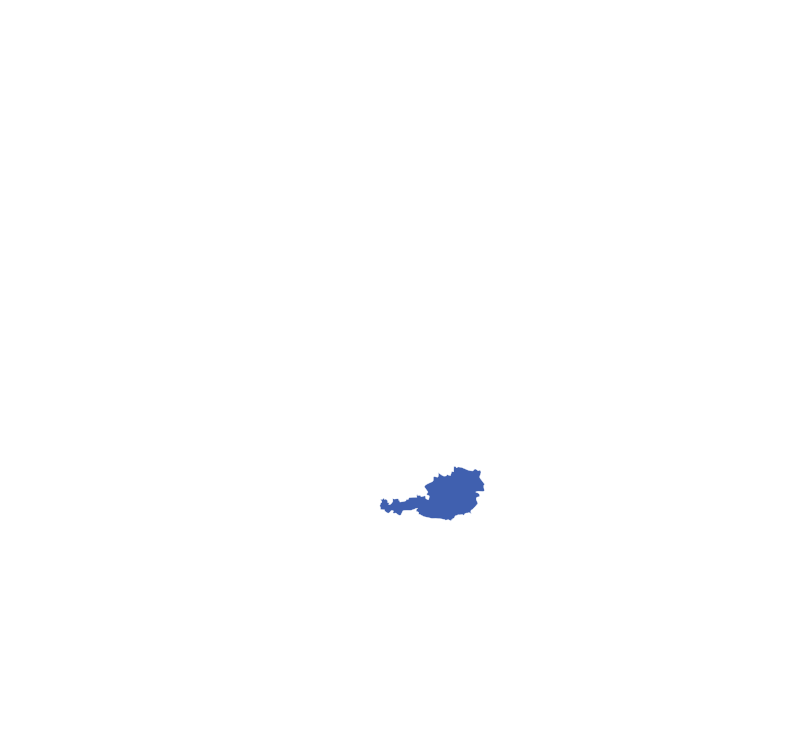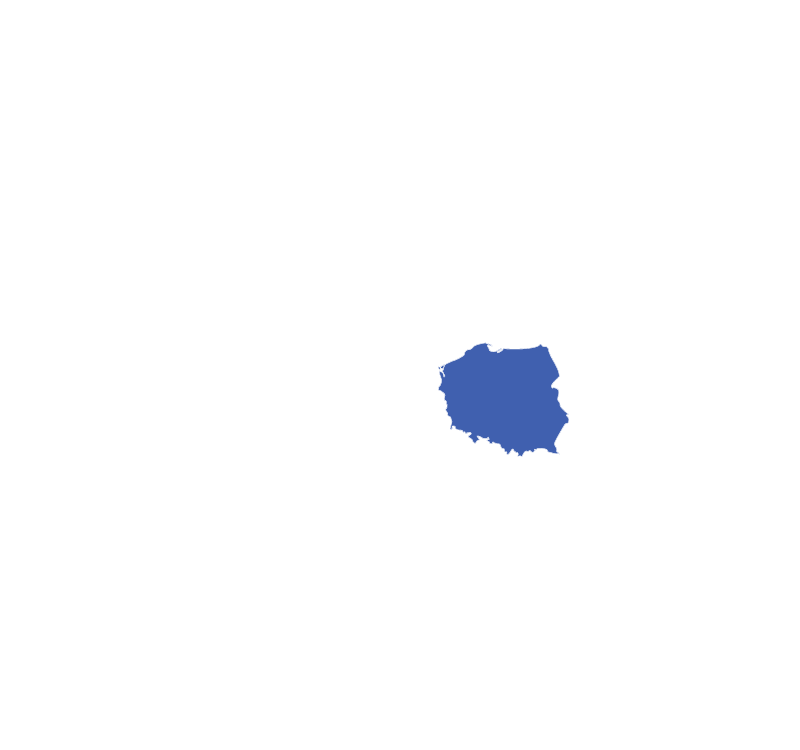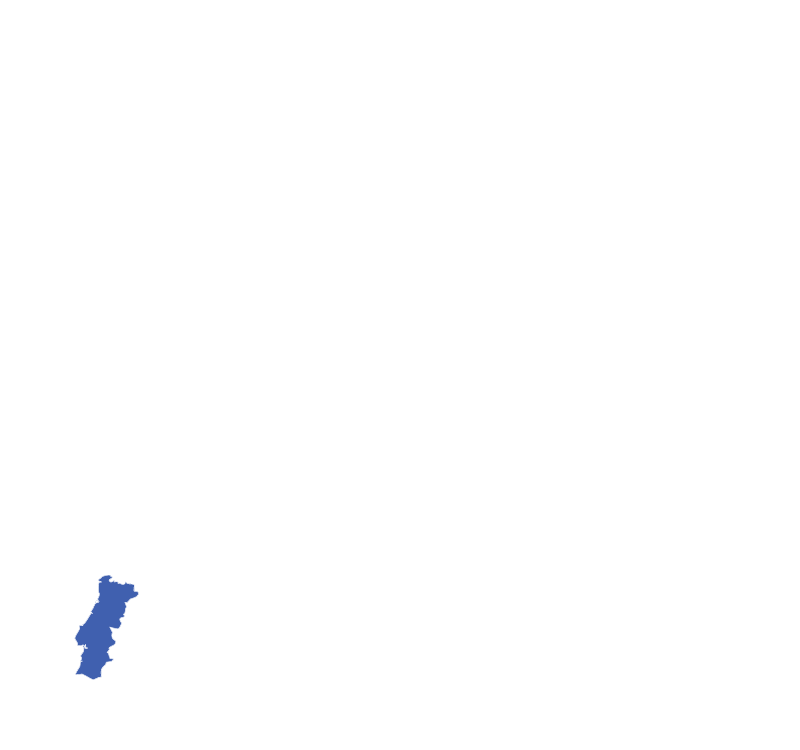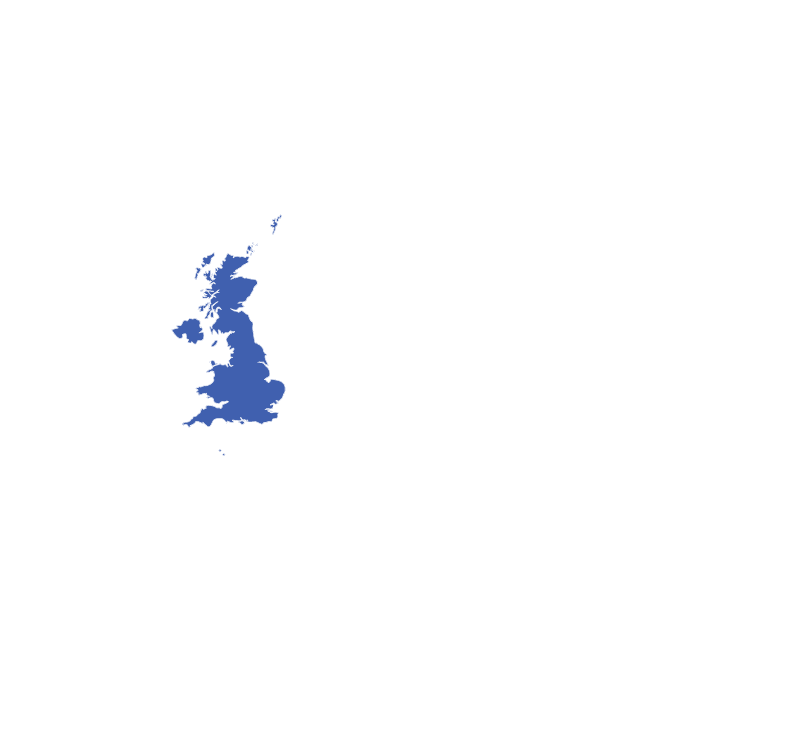 Our Topsellers:
GCP-Refresher-Schulung
Refresher GCP-Prüfarzt Kurs
Die GCP-Refresher-Schulung richtet sich an Prüfärzte und/oder Studienpersonal, die Ihre GCP-Schulung nach zwei Jahren wieder auffrischen möchten.
Language
Points
Modules
Fee
Deutsch
4
4
200.00 €


excl. 19 % Tax
Accredited by: Ärztekammer Bremen
GCP-Basis-Schulung
Die Durchführung von klinischen Prüfungen gemäß ICH GCP und den nationalen gesetzlichen Bestimmungen
Die GCP-Basis-Schulung richtet sich an angehendes Studienpersonal und Studienpersonal, deren letzte GCP-Fortbildung länger als zwei Jahre her ist.
Language
Points
Modules
Fee
Deutsch
8
8
350.00 €


excl. 19 % Tax
Accredited by: Ärztekammer Bremen