Welcome to the GCP-Online Training!
Please choose your country to find available courses: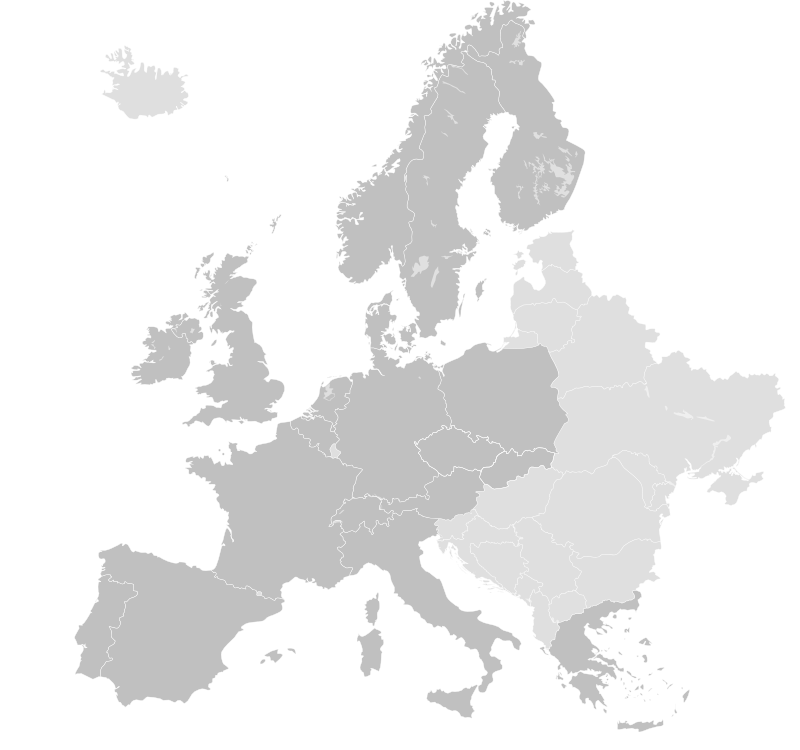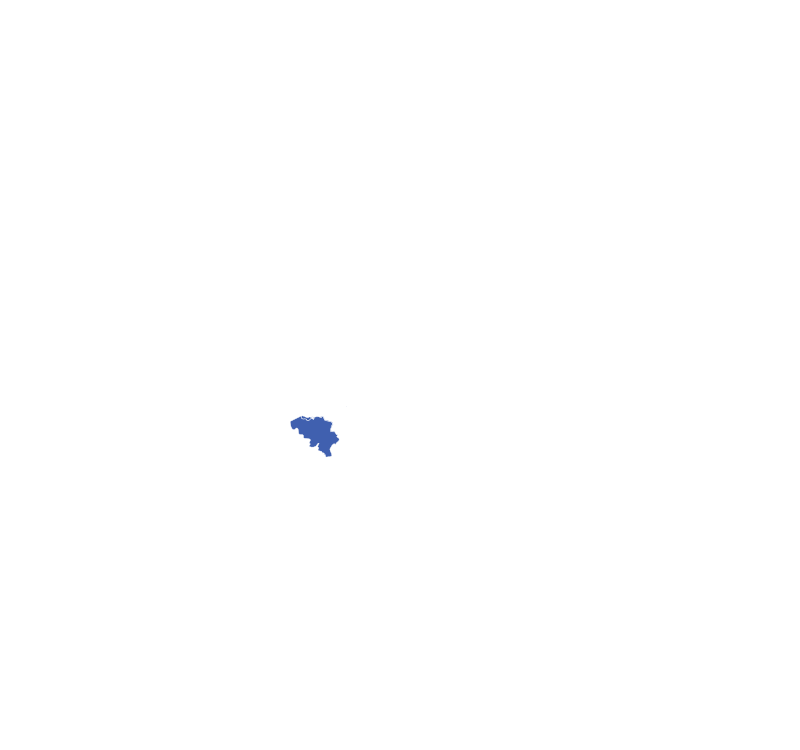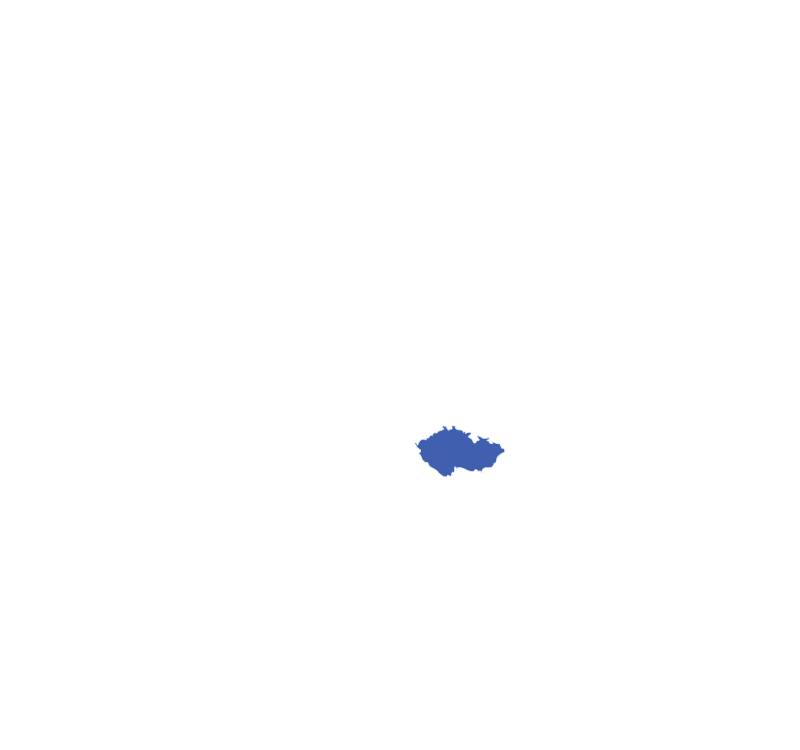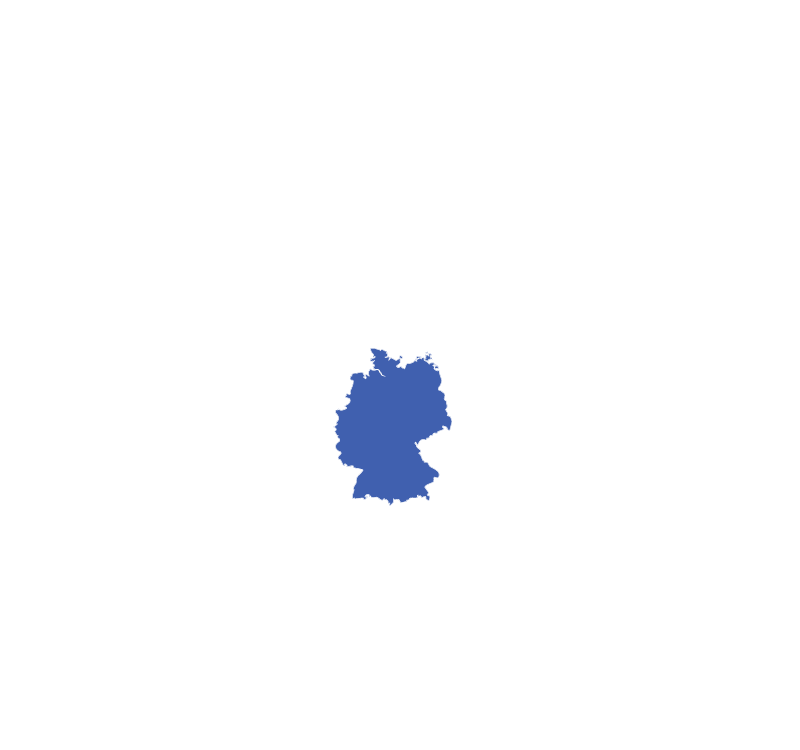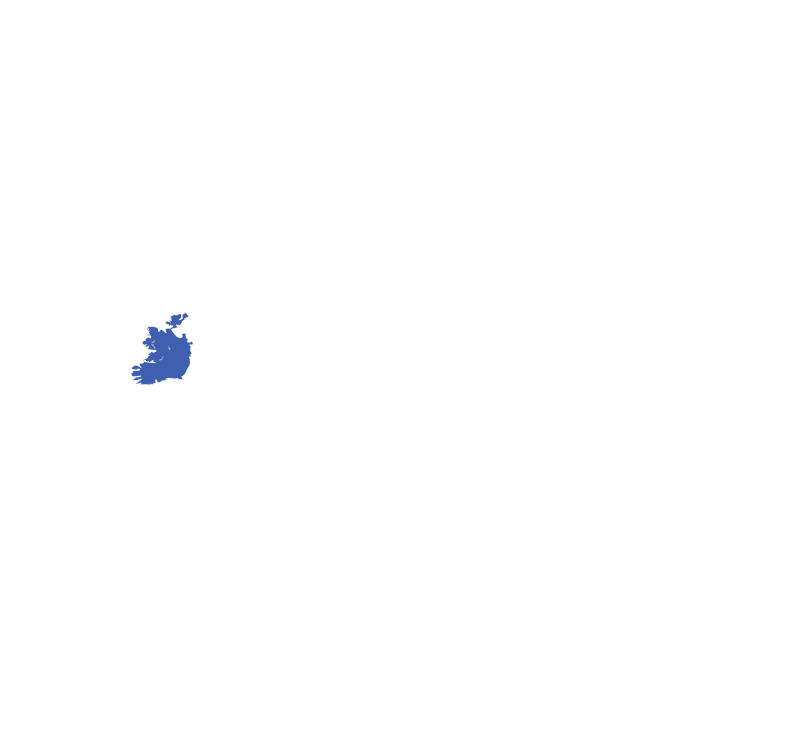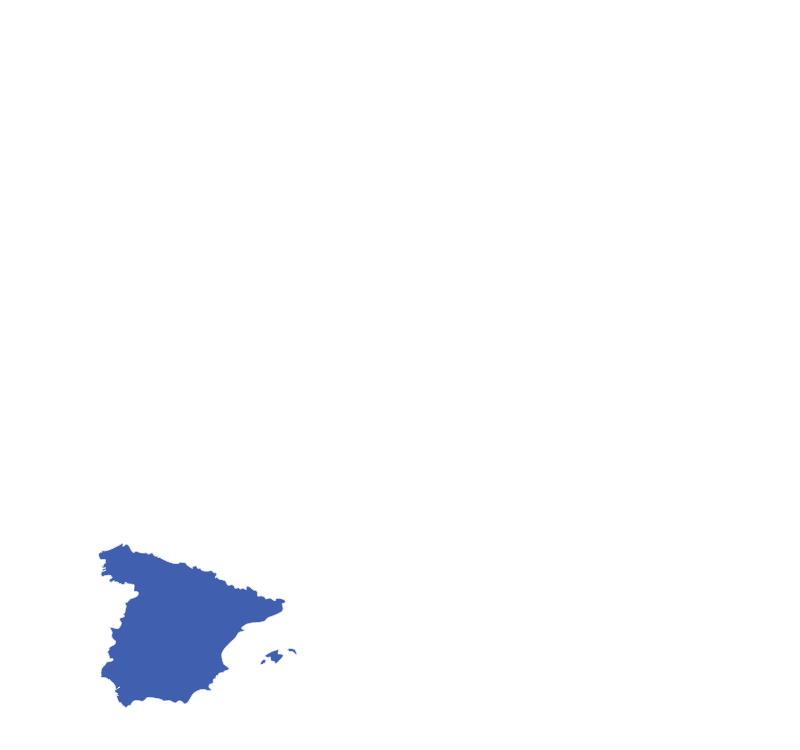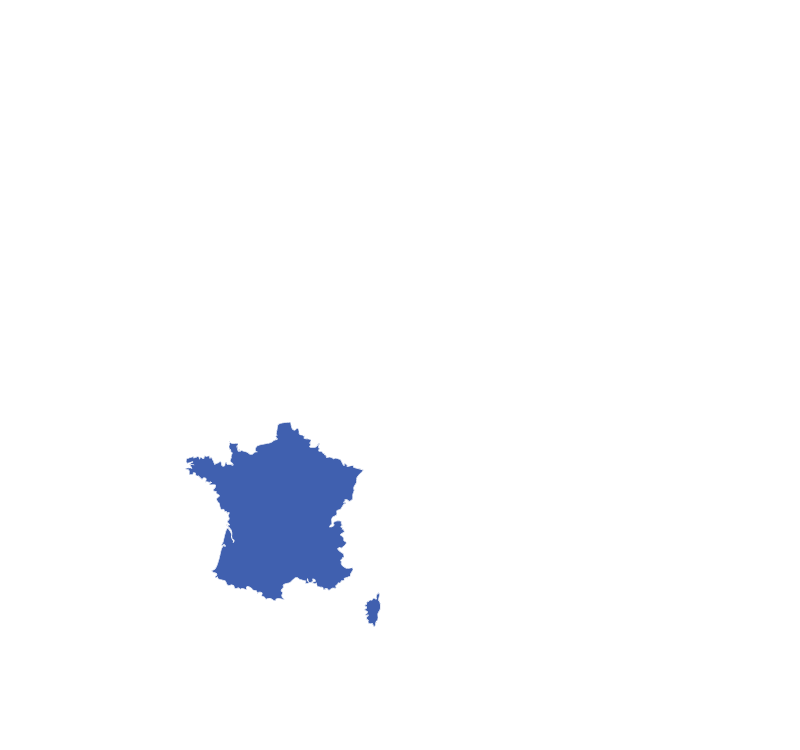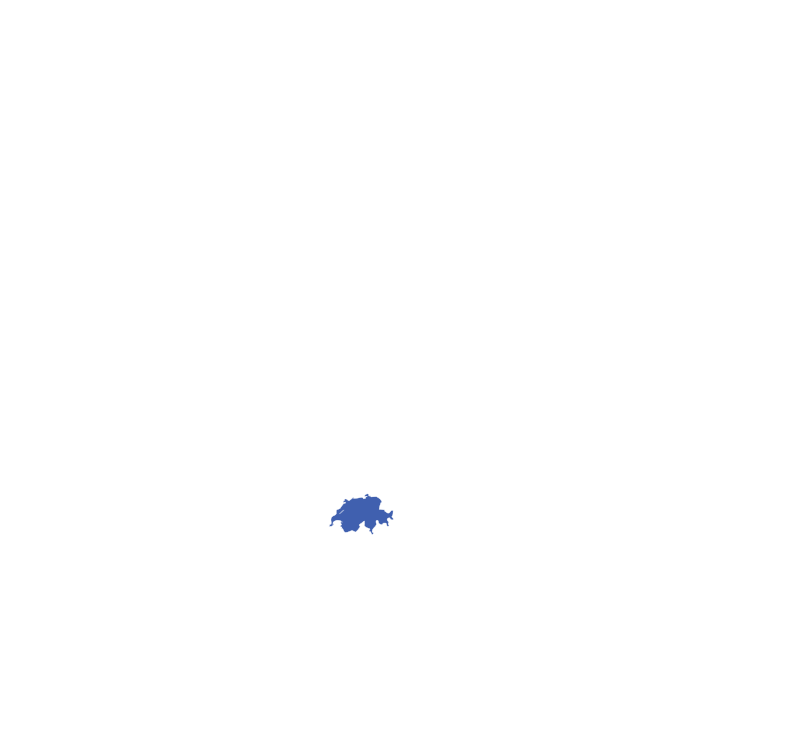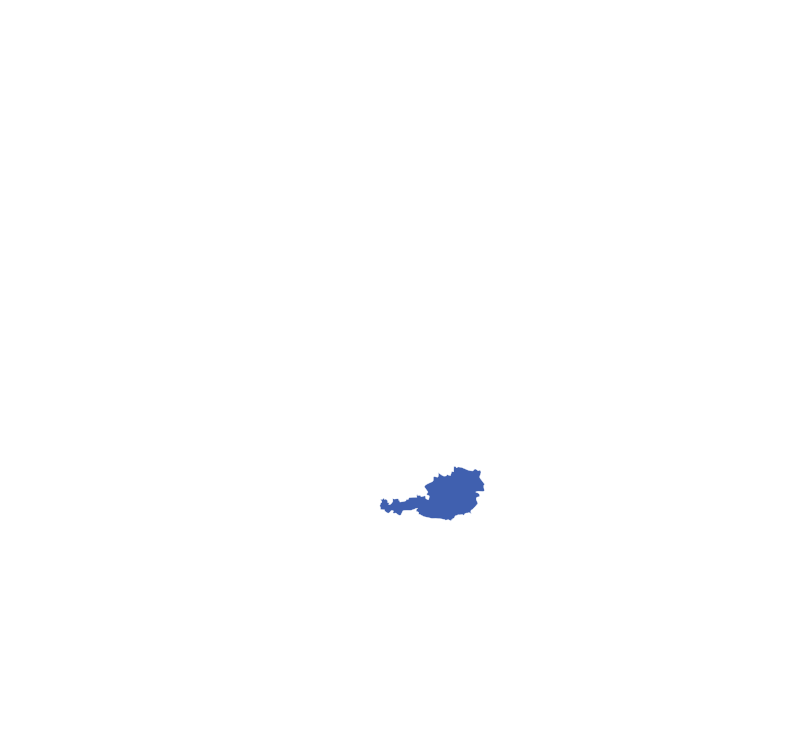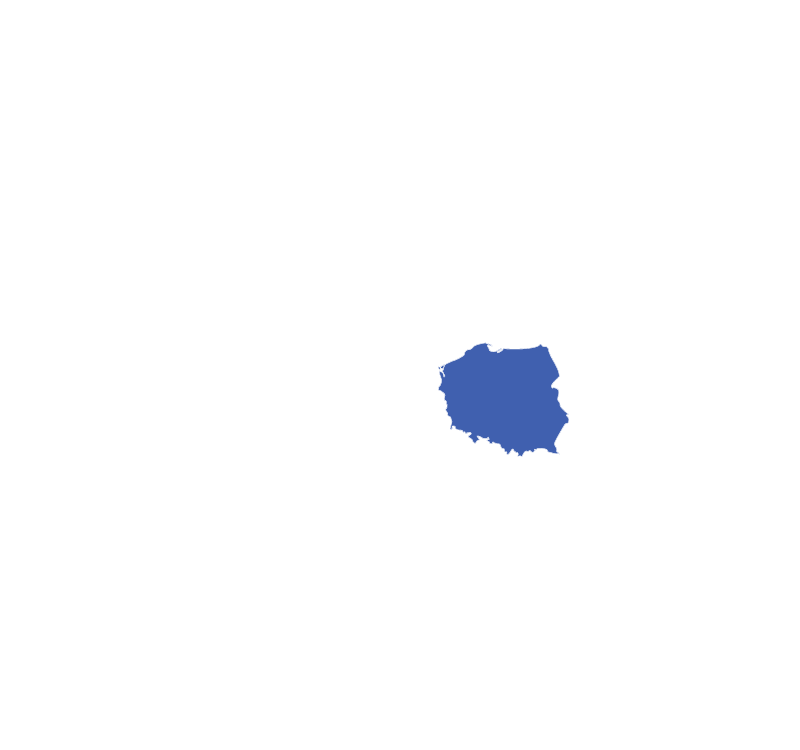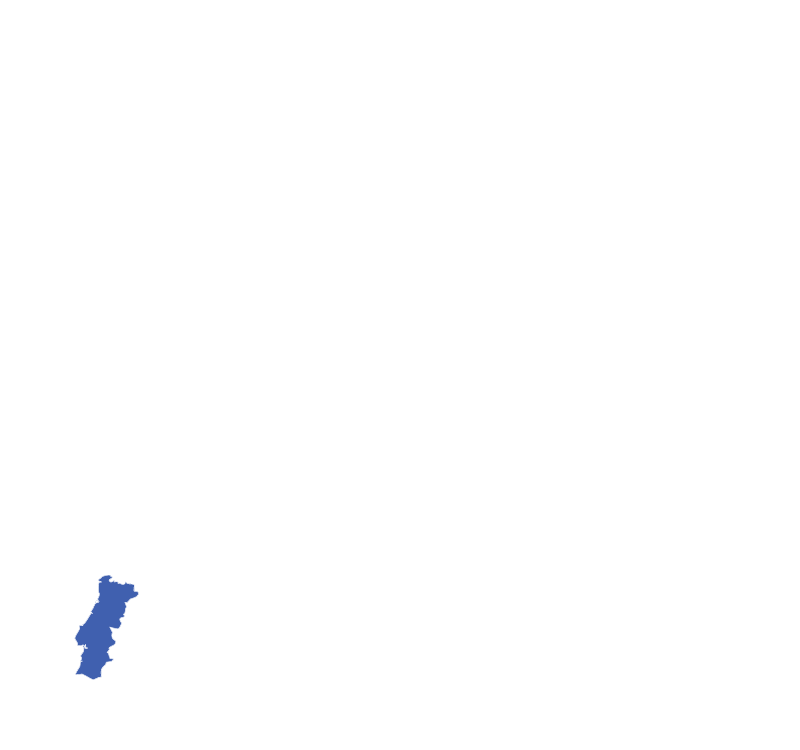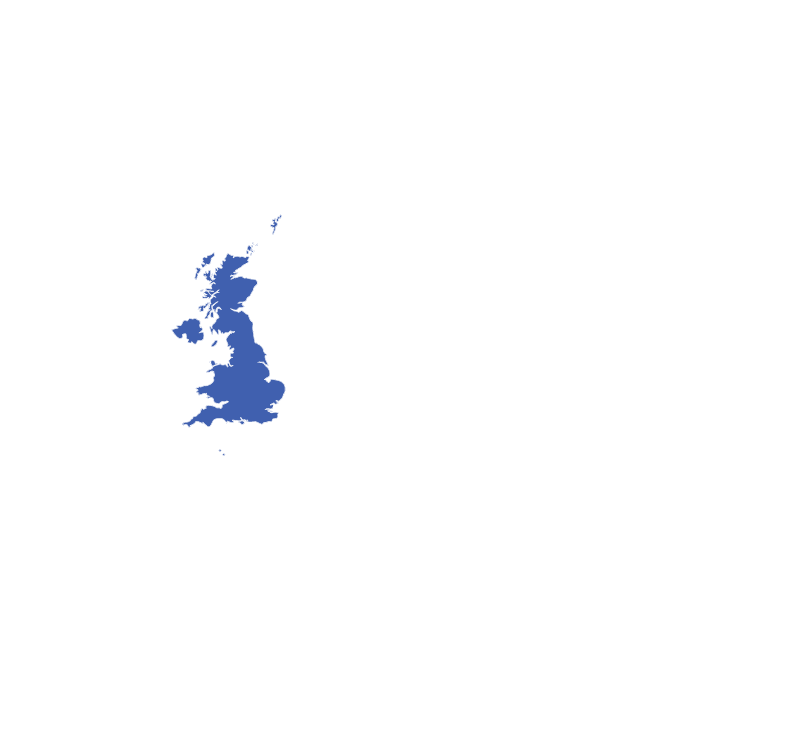 Our Topsellers:
GCP-Refresher-Schulung
Refresher GCP-Prüfarzt Kurs
Die GCP-Refresher-Schulung richtet sich an Studienpersonal, das ihre GCP-Schulung nach zwei Jahren wieder auffrischen möchte.
Language
Points
Modules
Fee
Deutsch
4
4
200.00 €


excl. 19 % Tax
Accredited by: Ärztekammer Bremen
GCP-Intensiv-Schulung
Intensivkurs in Good Clinical Practice
Die GCP-Intensiv-Schulung richtet sich an Einsteiger in den Bereich der klinischen Forschung und ist eine flexible Alternative zum zweitägigen GCP-Präsenzkurs.
Language
Points
Modules
Fee
Deutsch
13
12
450.00 €


excl. 19 % Tax
Accredited by: Ärztekammer Bremen